Blog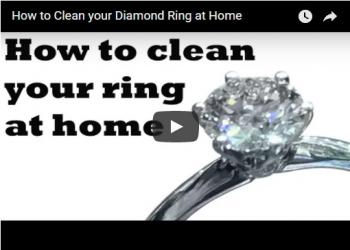 Most often, ladies would think that the diamonds quality will deteriorate over time, maybe because their diamond looks blur and not as sparkly as it used to be. That is where you are wrong!
Diamonds' quality, especially its color and brilliance, won't go off over time. It is only the dirt stuck in-between its prongs that will cause it to go blur. Cleaning it using some household products can help you bring it back to its original glory.
Please watch the full video to learn the basic maintenance of your diamond ring!
Read More
---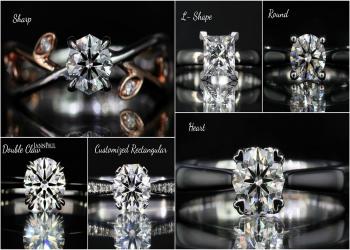 As promised in my previous blog, I will try my best to discuss in full detail all the possible customization ideas that can be done, from the very minor detail up to the dramatic ones. In this article, I will focus on the shape of the prong tips.
Prong is the little metal claw that grips the diamond tightly to hold it securely in its place. It is the long metal part of the crown. However, in most cases its tips are never noticed and dealt with.
Read More
---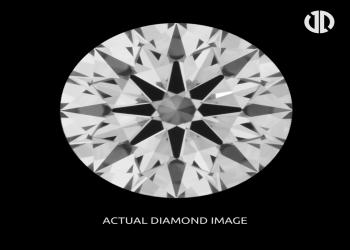 I'm going to talk about what makes a diamond a part of the JP collection, why we only choose to sell these kind of diamonds, and out of all the diamonds in the world, why these?
Some of you may know, my father has been in the jewelry line for more than 40 years. I remember the days where he used to throw me a set of tweezers and diamonds in the size of 0.01 and tell me to find the inclusions on those diamonds. Not cool Dad!
Read More
---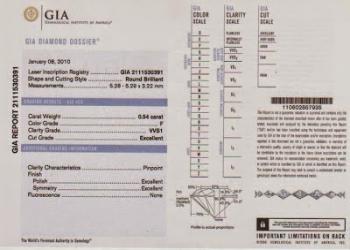 Each JP diamond had to possess the highest quality boundaries, in the world, period. What does this achieve? Customer satisfaction, as well as distinguishing JP from any other brand. Each ring a client possesses can proudly say they own one of the most beautiful diamonds in the world, each ring a client possesses is of the highest quality. This is the reason why we don't want to sell lower grade diamonds, sacrifice in anything to try to make extra cash. We have a reputation to upkeep!
Read More
---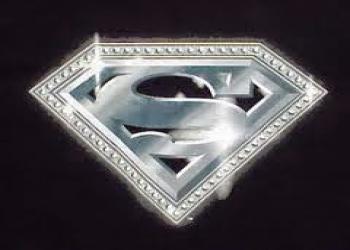 I talked about what makes a JP diamond in the basic 4 C's except Cut. Which is the most important and most elaborate of all the other C's, for the simple reason that there is so many things about it that it may not be even possible to cover everything on a blog.
Do note there are some things which I won't go into detail as well to prevent people from copying us. (The number of competitors that walk in to sit on our appointments D:)
Read More
---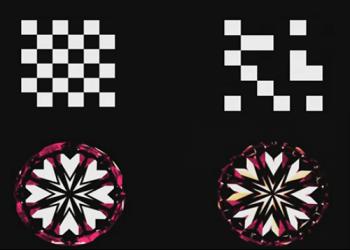 Which of the chessboard appeals more to your eyes?
The left? or the right?
Let's talk about symmetry. And why it's important to have a symmetrical diamond.
To the human eyes we see symmetry as beauty, it captures our eyes, makes things simply, more pleasant to look at.
Read More
---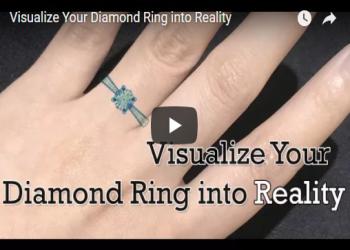 Ever wondered how your diamond ring will look on your partner's hand? This video would be perfect for you!
Using the latestest cutting edge technology, we are able to scan your diamond into our program to get its exact dimensions. Using its dimensions, we will create a 3D render of your ring design, which will be done proportional to your main diamond and finger size!
Read More
---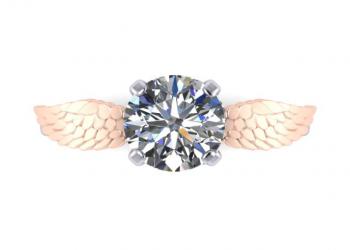 The sky's the limit for our ring customization services. All of our ring customization services comes with complimentary 3D renders where we'll create a realistic 3D image of your ring design, based on your diamond and finger proportions. This will give you a realistic view of your ring design in various angles.
Read More
---